It all started back in 1983...
Beefalo Bob (Bob DiMartino) and his wife Carole began catering for fairs and festivals and for businesses and private parties. After several years of perfecting the art of pit beef, they opened a carryout restaurant in Pasadena, Maryland to compliment the catering services. Several decades and countless pit beef sandwiches later, Beefalo Bob's has now served millions of satisfied customers.
In November of 2007, Bob opened up Beefalo Bob's Sports Bar & Grill as well as a new beautiful banquet facility Reflections Catering Hall. Beefalo Bob's also provides a full array of rental options making it your original one stop shop for all your event planning needs.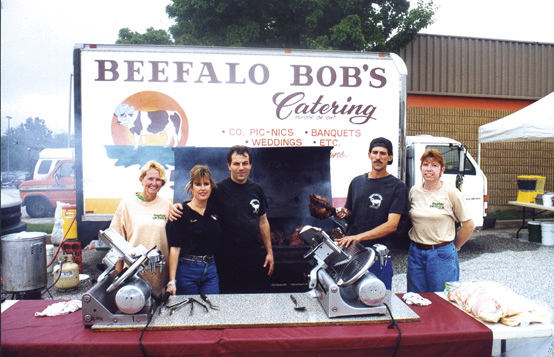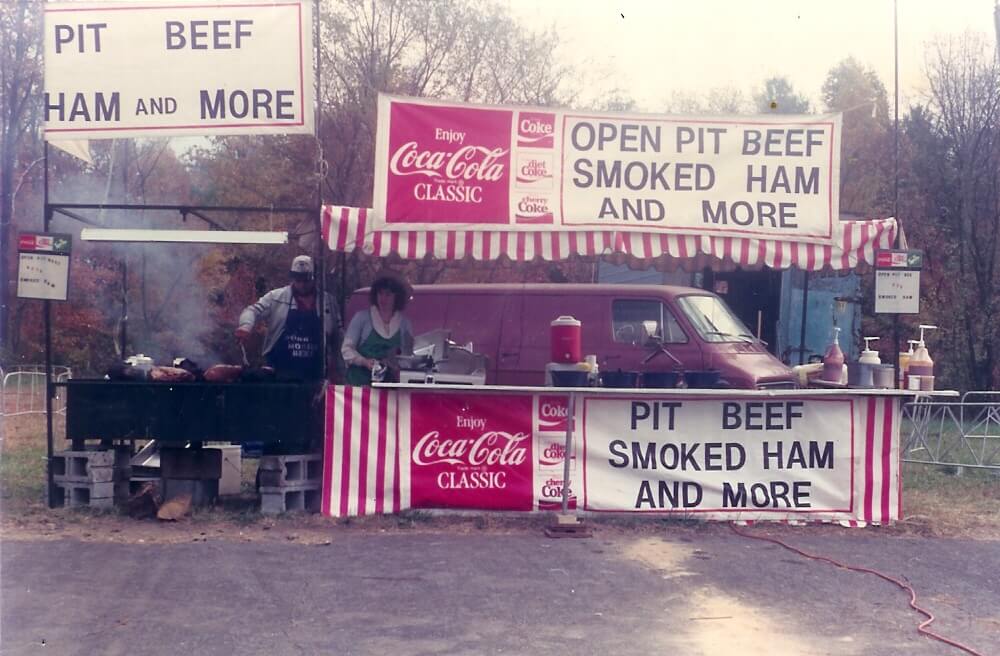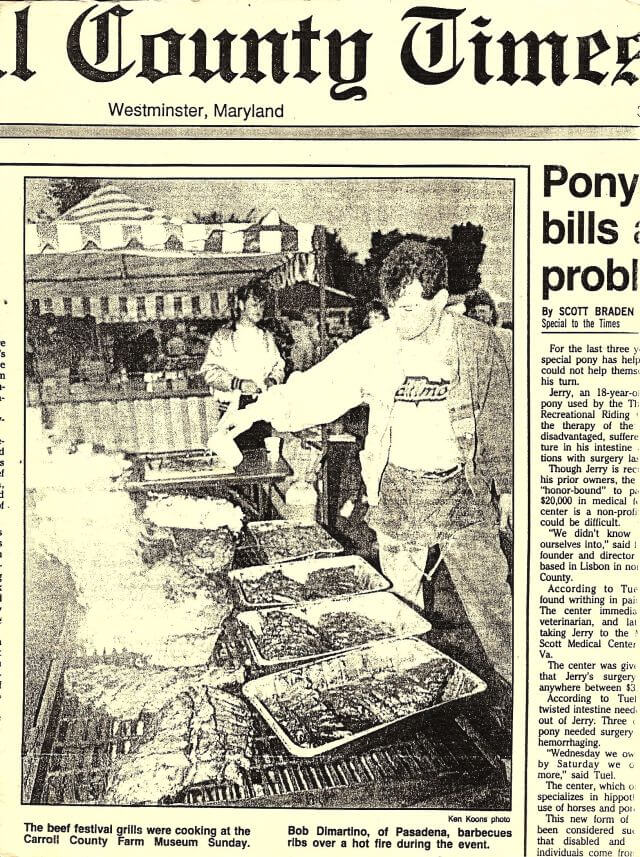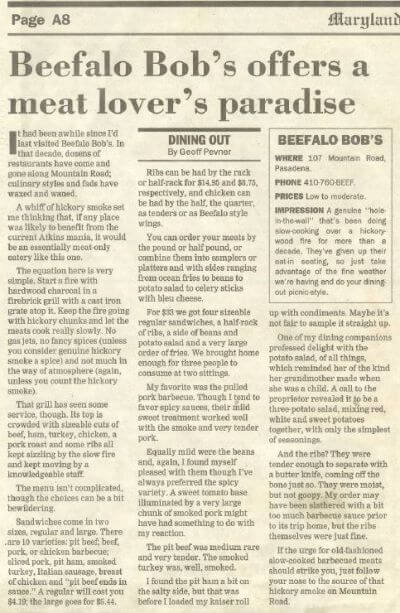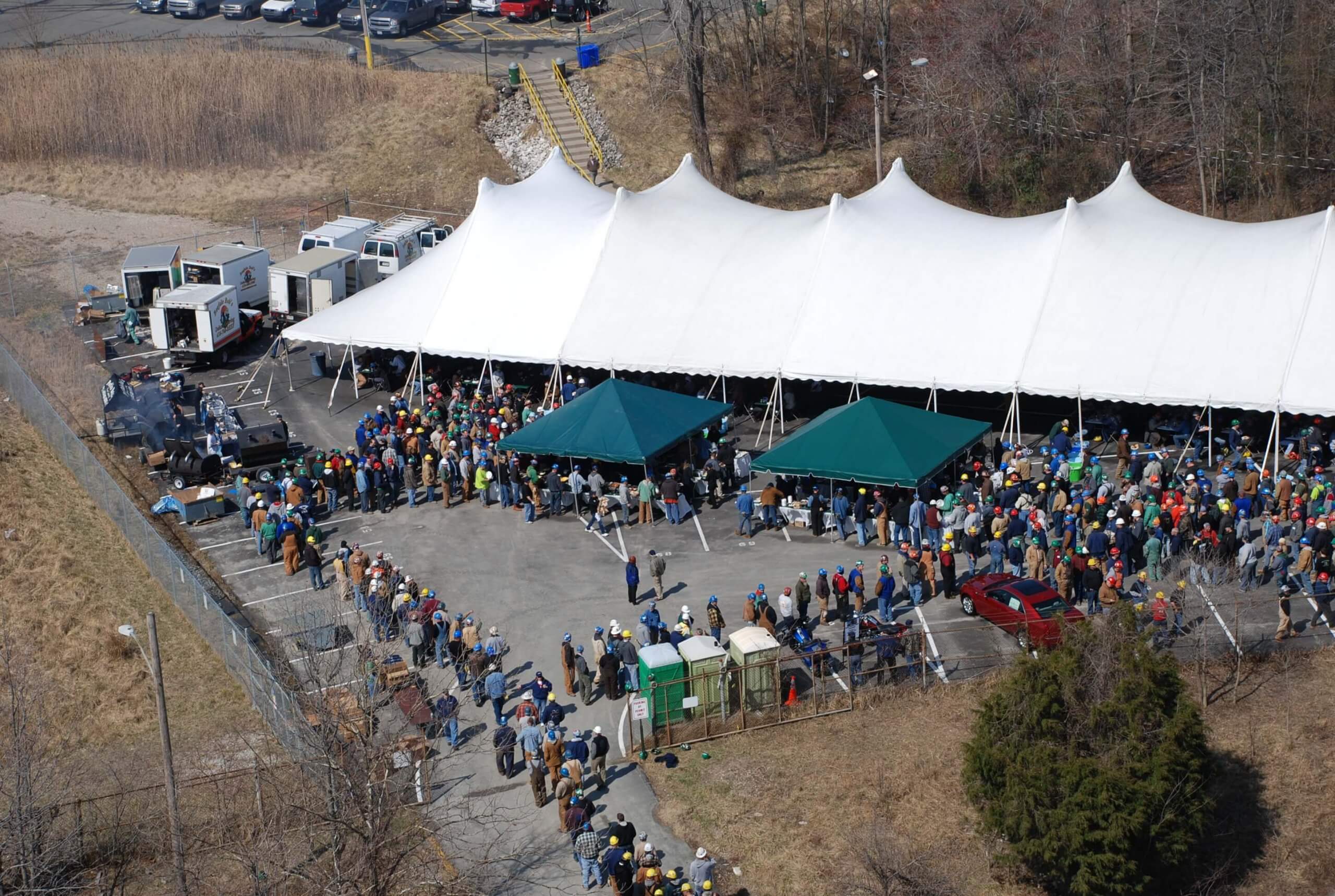 We believe in serving all-natural smoked products, from the grill to your table. We smoke our meats 100% naturally, the old fashioned way with hickory wood. No chemical smoking process - Wood and Fire like it's supposed to be!